There have been too many wars on this earth for far too long, and it seems the strongest and most resistant to change is the war we hold within ourselves. Why are women not in seats of power? Why must we continually tear each other down?
I believe that it's time for Dolls to Kill. So today I want to celebrate beautiful half naked voluptuous Anime Warriors in dope yoga gif form.
I know that Anime has a lot of different opinions, one being that these images of women wearing barely any clothes and fighting is degrading to our gender. But I say 🐥 EM'
Half Naked Yoga Gifs & Anime Chicks are SO CUTE 🌸
I say women should be healthy, they should rise to fight and be sexy as hell while doing it.
All anime has ever shown me is that I can fight, ride and die for what I believe in, I can be a warrior, a cyborg, a difference maker and a hero if I so chose to rise above the chaos that continues to plague us all across the globe. The confusion, and dissatisfaction, a false sense of security in money. Mariupol Ukraine just lost 10,000 Citizens, do you think their money means anything today?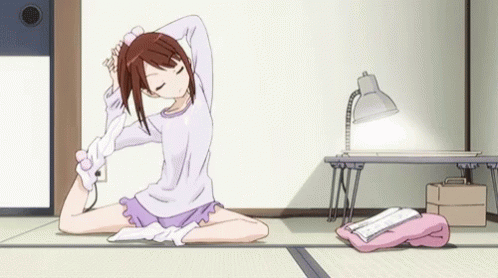 And you continue to sell your soul to capitalism, I say now is the time to rise and fight, not quarrel about what is wrong or right in society.
What is wrong is the war that continues.
What is wrong is the lack of women in power.
What is wrong is the lack of women supporting each other so that we may rise into our rightful thrones.
Bitch don't f🐥ck with me- go do some YogA
/HiiiYA/
|.|
.
.
.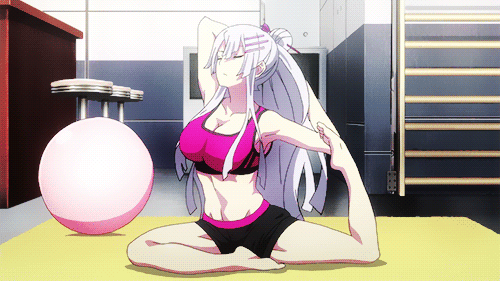 Go be a ninja
.
.
.
Go fight for what is right
And good
And true
I am a light keeper of Dharma, and
Yea tho I am flawed,
I walk through the valley of the shadow of death
I shall fear no evil.
.\ For my mind is right /.
Because I screamed off my Ducking head.
& found wisdom in silence
(hahah)
B*tch don't f🐥ck with me
get off instagram and go do some YogA.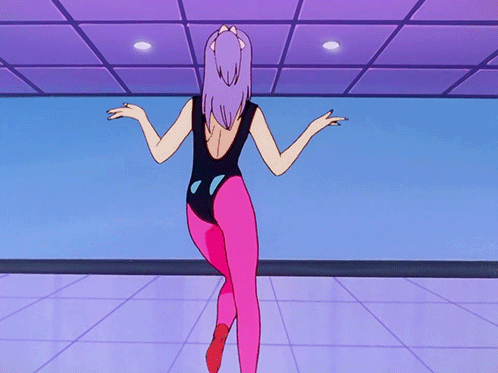 Rise and become a creator. Go to battle for what you believe in, use the power of your mind which is the power that can build worlds.
See the light, and the beauty.
Do the hard work, and become a warrior for this planet.
Mother earth is calling us all to stop f🐥cking around
& as simple as it seems
it may just begin with a little YogA or
meditation
./\.
0000
.\/.
[you won't forget about the art]
& if your start you'll see your life
unwind
beautifully,
& wonderfully